From an article by Charlotte Philby called 'Reorganising civil society':
London Citizens prides itself on finding out what communities really want, and giving them the voice to lobby people in power on these issues; creating a series of strong, joined-up neighbourhoods with a sense of accountability for local people and their needs.
The most successful of the dozens of public assemblies they have held came just three days before the election, when David Cameron, Gordon Brown, and Nick Clegg were held to account in front of two and a half thousand people in Methodist Central Hall. That all three should have attended, in what was billed as the unofficial fourth debate, is some indication of the influence the organisation now wields across the British political spectrum.
From Saturday's Guardian: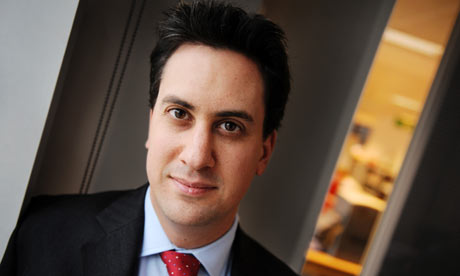 He wants the party to be "like London Citizens", the UK's largest community organising group, and will launch a campaign on Wednesday to get all constituency Labour parties to join its campaign for a "living wage" of £7.60 an hour, instead of the current £5.83 minimum wage. "We've got to show as a political party in parliament but also outside that we can achieve things."
Both Ed and David Miliband have been talking about community organising as a way of reconnecting with Labour's grassroots -- taking their cue from Jon Cruddas.